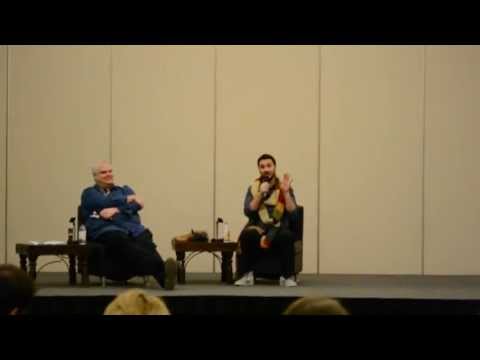 3 tags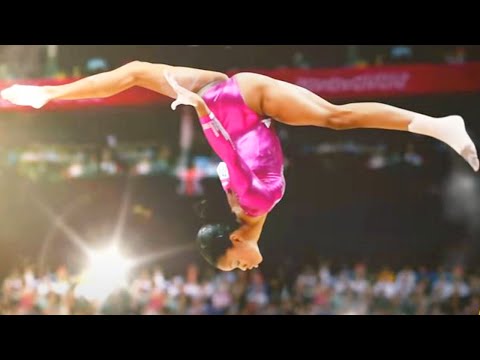 Review of The Sessions by two sex workers
The Sessions (2012) http://titsandsass.com/the-sessions-2012/#more-9947 The Sessions is a fictionalized account of real life writer Mark O'Brien's foray into the sex trade—er, ahem, I mean NOT the sex trade—through the hiring of a sex surrogate with whom he can lose his virginity. The dauntingly bright, disabled Mark, played by foxy and ageless John Hawkes, finds himself in the stern yet...
Watch
Inside the controversial Foxconn factory, James Fallows
3 tags
"If one advances confidently in the direction of his dreams, and endeavors to..."
– Happy birthday, Henry David Thoreau (via explore-blog)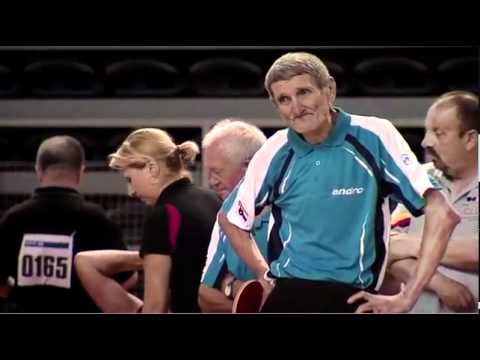 Watch
Fireworks display gets out of hand!
"Power, for the writer….lies in his ability to reveal if only a little bit more..."
– Ralph Ellison on race, identity, and the civic responsibility of the writer – a rare 1966 interview. (via explore-blog)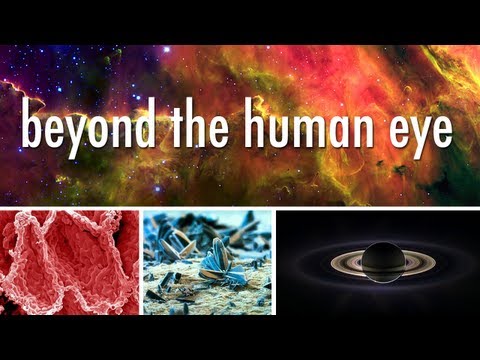 "Be relentless. All over the world, people are working harder than you."
– FSG's Sarah Manguso's fantastic advice to young writers, a fine addition to our running archive of great advice. (via explore-blog)
Shakespeare's Yo Mamma joke: Demetrius: "Villain, what hast thou done?" Aaron: "That which thou canst not undo." Chiron: "Thou hast undone our mother." Aaron: "Villain, I have done thy mother." From Titus Andronicus
6 tags
Watch
Callum Cooper - Paradoxical Planes
3 tags
3 tags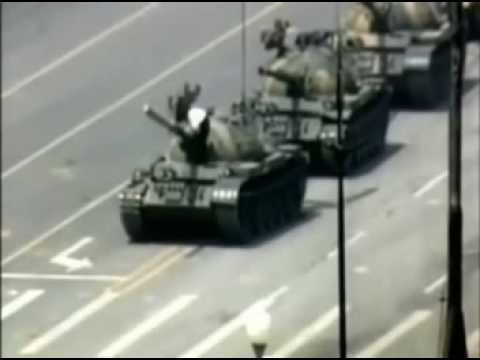 7 tags